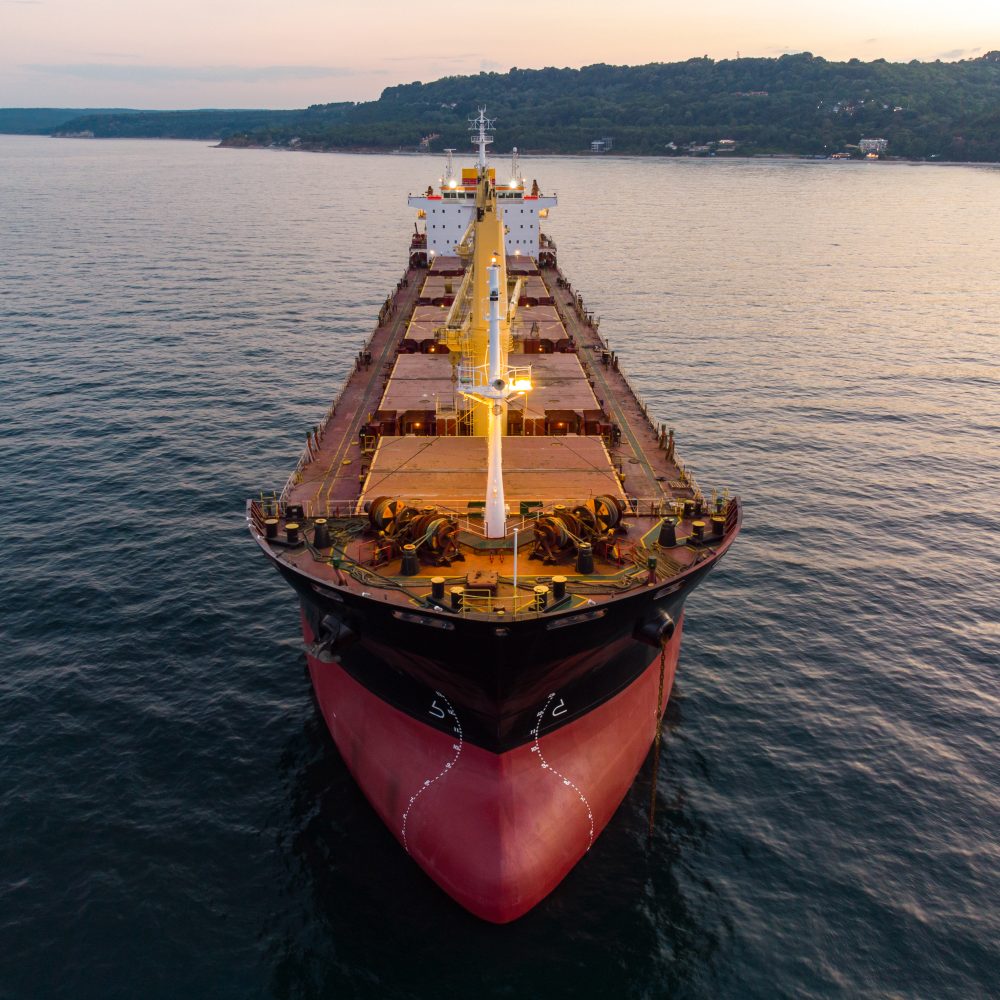 Project Team
Department of Project
Responsibility:
Special Cargo Operations / Shipbrokering
Our team consists of members with 20+ years of experience in different fields of diverse industries that know not only logistics but also the features, nature, and requirements of various cargo and goods transported.
HAPPY
Clients
Client-centric culture has been adopted.
PROJECTS
Comleted
Optimum practices and budgets are presented.
ISSUES
Solved
Solution-oriented applications are presented.
Our project team takes all required and must details such as cargo specifications, foreign trade regulations, departure and arrival locations, transit time, and budget into consideration so that the most optimum storage, packaging, lashing, securing, survey, insurance, transport solutions, port operations, crane arrangements, and other necessary implementations for heavy-lift, bulk, break-bulk, out of gauge (OOG), oversized, and dangerous goods can be presented.