SBB Shipping USA Inc. Licensed
NVOCC
SBB Shipping presents JIT and tailor-made international logistics and fulfillment services at the highest standards—Head Quartered in New Jersey, USA.
SBB USA has been serving with a dynamic and qualified team in the sector for over 20 years – in the light of the experiences of its founders.
3PL & E-Commerce Fulfillment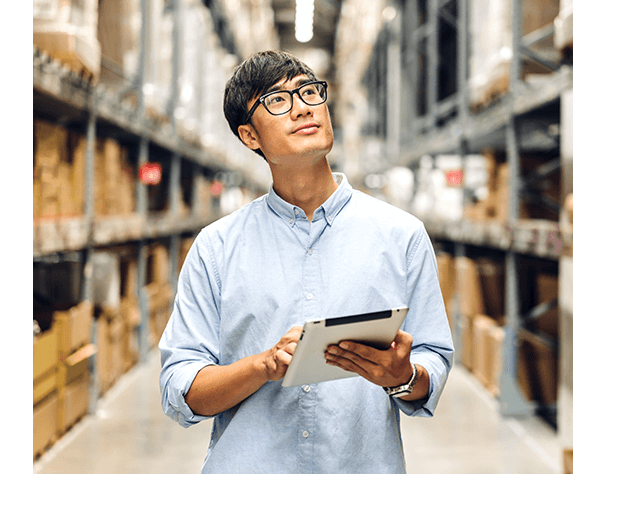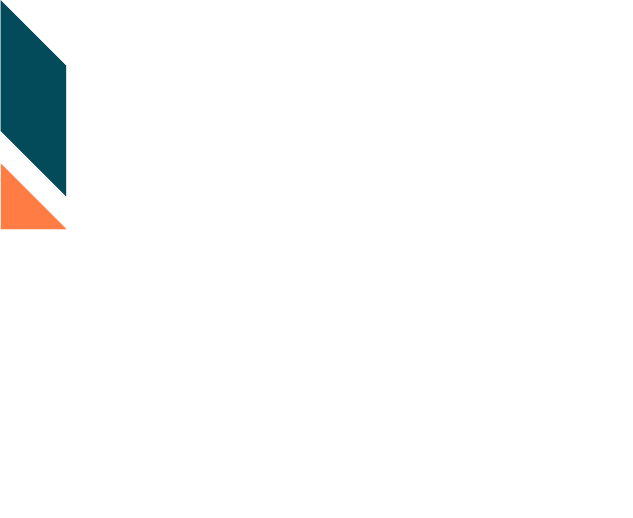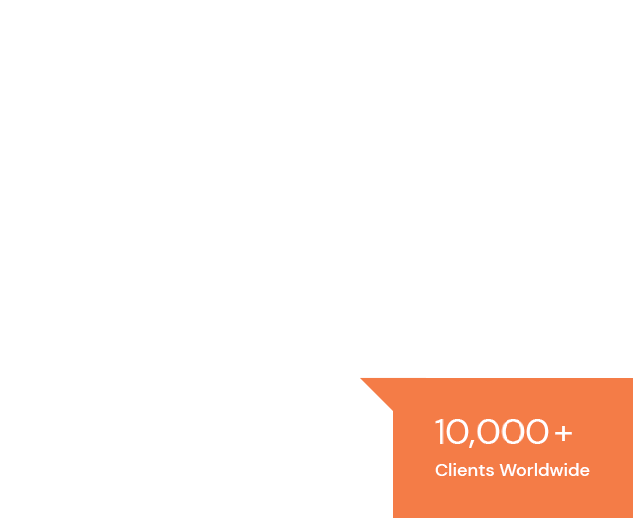 FMC Registered
The Federal Maritime Commission is an independent federal agency responsible for regulating the U.S. international ocean transportation system for the benefit of U.S. exporters, importers, and the U.S. consumer.
USDOT Registered
The United States Department of Transportation (USDOT or DOT) is one of the executive departments of the U.S. federal government, which is responsible for planning and coordinating federal transportation projects. It also sets safety regulations for all major modes of transportation.
NVOCC Certified (License No. 021648)
We are a Non-Vessel Operating Common Carrier that performs all of the services of a steamship line carrier and operates by leasing or buying available space in containers and using our own House Bill of Lading (HBL) to contract with our clients.
NCBFAA Registered
The National Customs Brokers and Forwarders Association of America is The U.S. organization representing the business of customs brokers, freight forwarders, non-vessel-operating common carriers (NVOCCs), and ocean transportation intermediaries as transportation facilitators and logistics professionals in their dealings with government officials, industry, and each other.
CTPAT Registered
Customs-Trade Partnership Against Terrorism is a U.S. Customs and Border Protection (CBP) voluntary trade partnership program in which CBP and members of the trade community work together to secure and facilitate the movement of legitimate international trade.
WCAworld Member (ID: 120071)
WCAworld is the world's largest multinational and most powerful network of independent freight forwarders with over 11,900 member offices in 195 countries worldwide.
EAA Member
The Europe-Asia Alliance is an international network of logistics experts that has been set up with the sole purpose of assisting easy movement of cargo, to and from every corner of the globe.
Certifications
and Registrations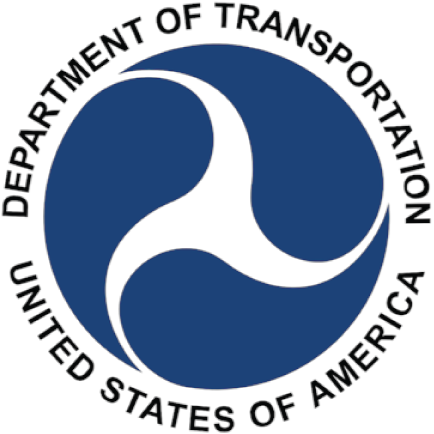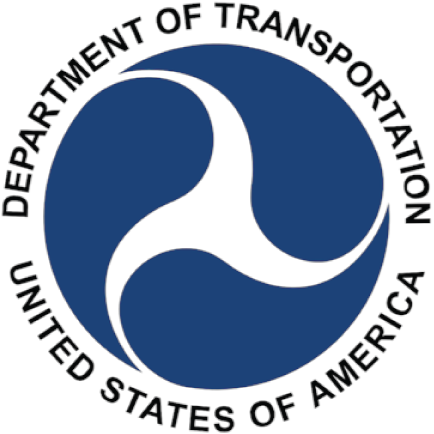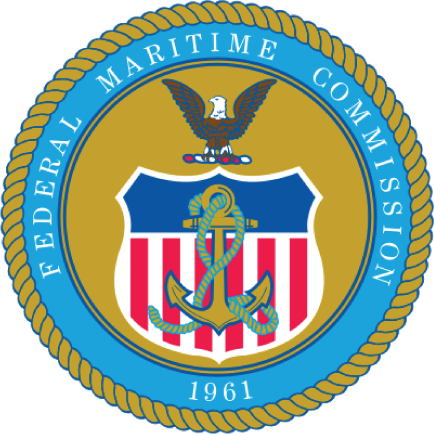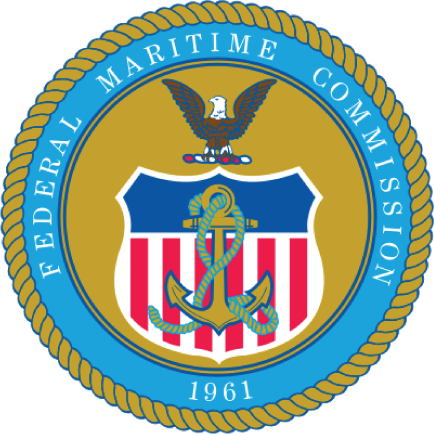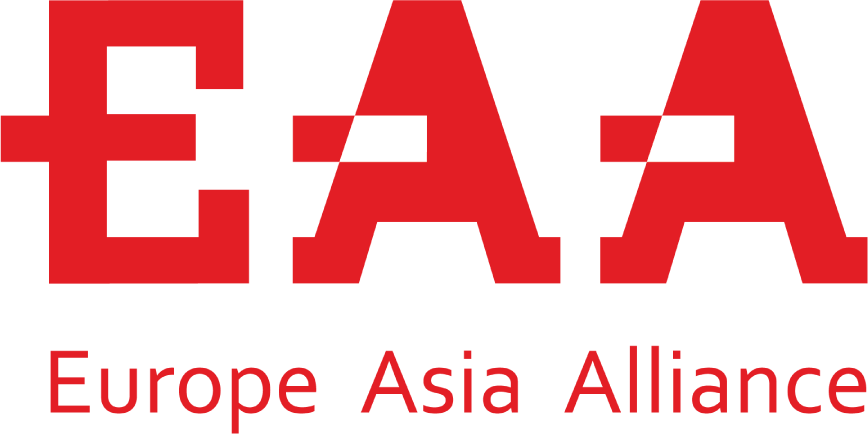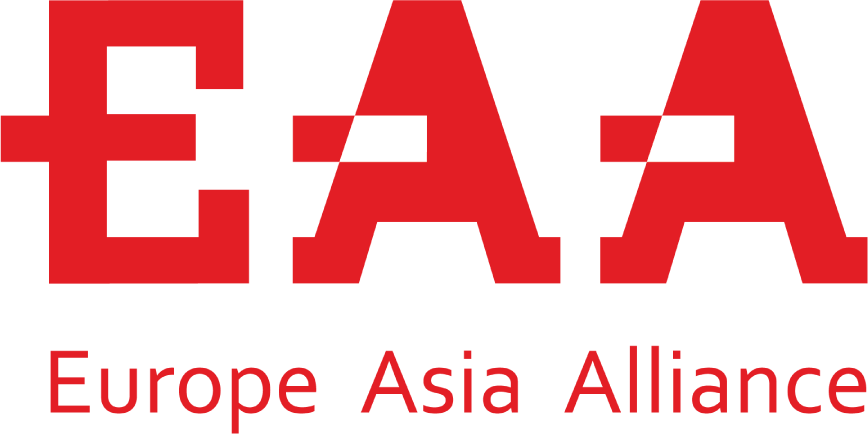 Our Global and Dominant
Trade Regions
SBB USA handles operations in 35+ countries around the world.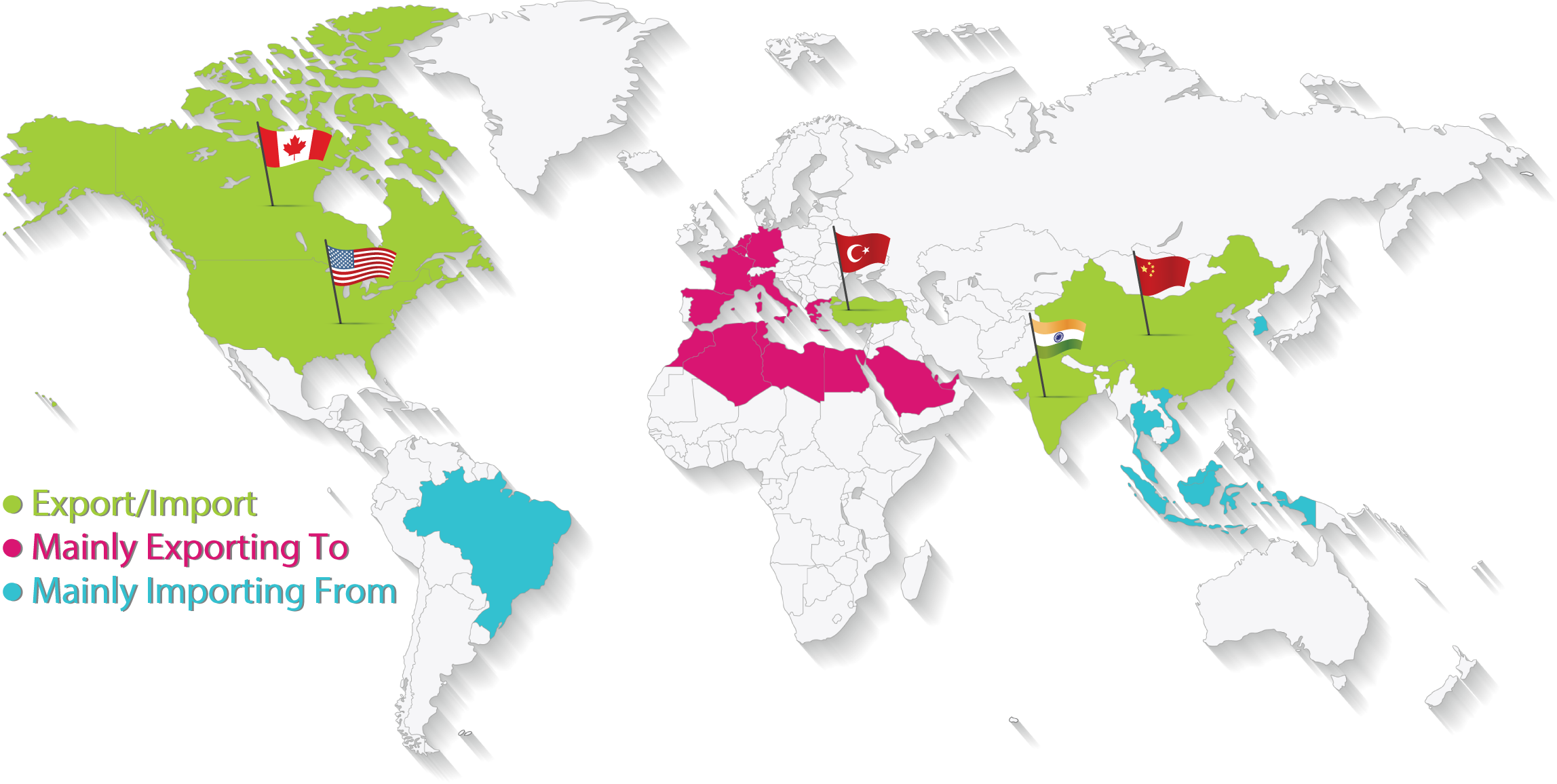 IT Infrastructure —
Company
Software
SBB's simultaneous integrated software and cloud platforms bring in a globally competitive business advantage for our clients and partners by allowing them to track and trace their supply chain flow at any desired time.

Freight Forwarding Software
Secure centralized data management, remote accessibility, easy-to-use, and seamless collaboration with cloud-based Freight Forwarding Business Management Software that automates shipment operations and customer support.

Warehouse Management System
Faster order fulfillment by real-time order receiving, real-time inventory levels insight, inventory valuation reports, shipment reports that cover every shipped item, team-specific reports, and replenishment monitoring to determine the best time to reorder.

Digital Shipping and Trading Platform
A blockchain-driven Digital Shipping Marketplace and a reverse trading Platform that uses Natural language processing, machine learning, Linear programming, AI, and Big Data analysis for instant and to generate the best Shipping and Transport solutions.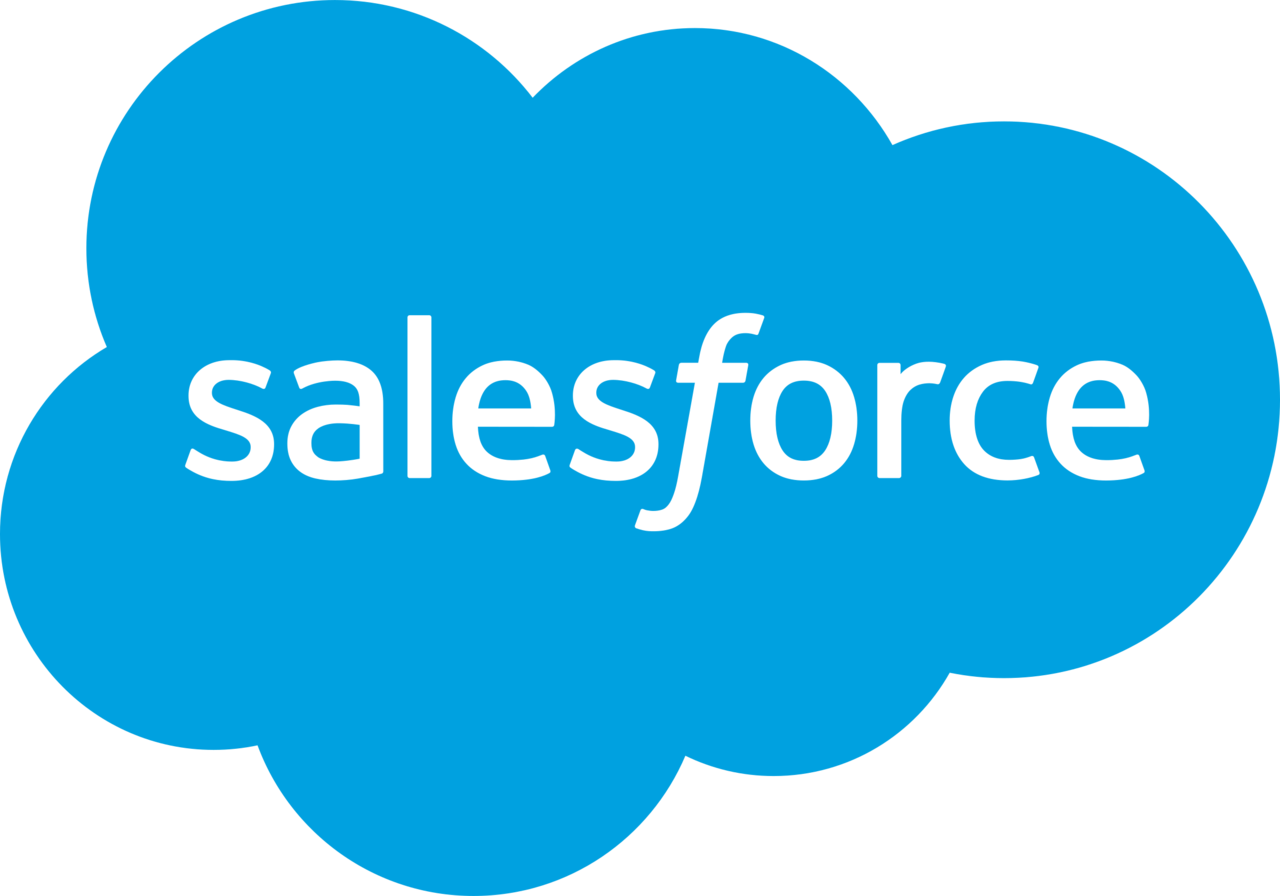 Customer Relationship Management
Resolves customer issues faster and improves support agent response time, allows unifying email, social, phone, and chat support to manage every channel from one view, and customizes different types of data to be handled.
SBB is one of the world's driving trade coordinators — we uphold industries and carry the worldwide trade of merchandise through ocean and land transport.