SBB Shipping USA Inc. Around
the World
SBB Shipping USA Inc. is one of the world's leading logistics suppliers — we uphold industry and exchange the worldwide trade of merchandise through ocean and land transport.
Our worth-added administrations guarantee the progression of products proceeds consistently and supply chains stay lean and streamlined for progress.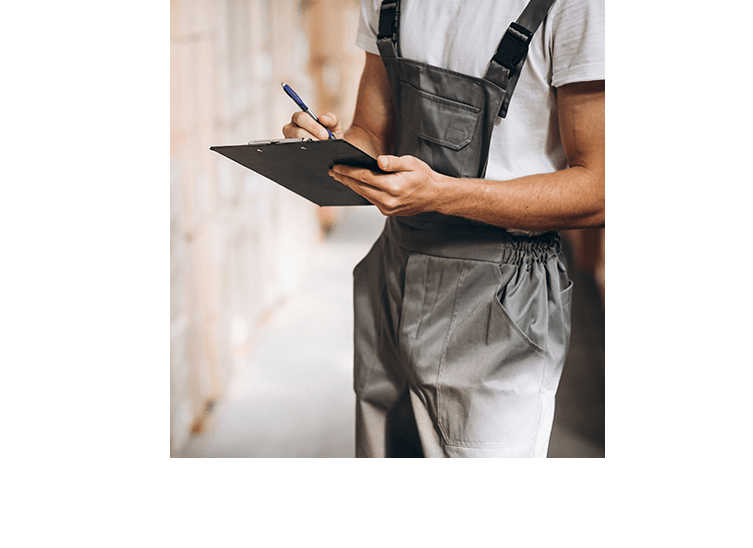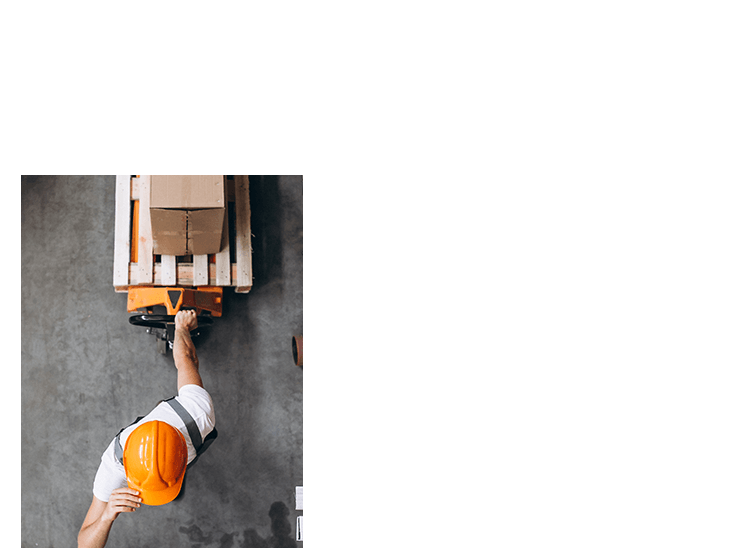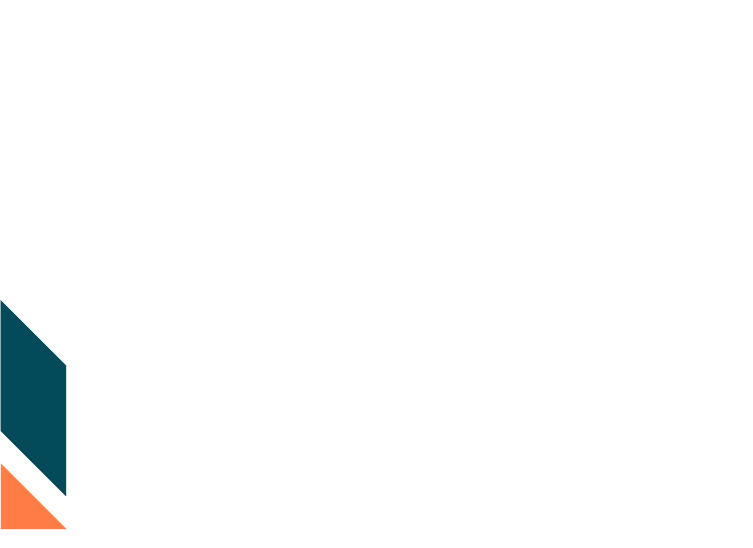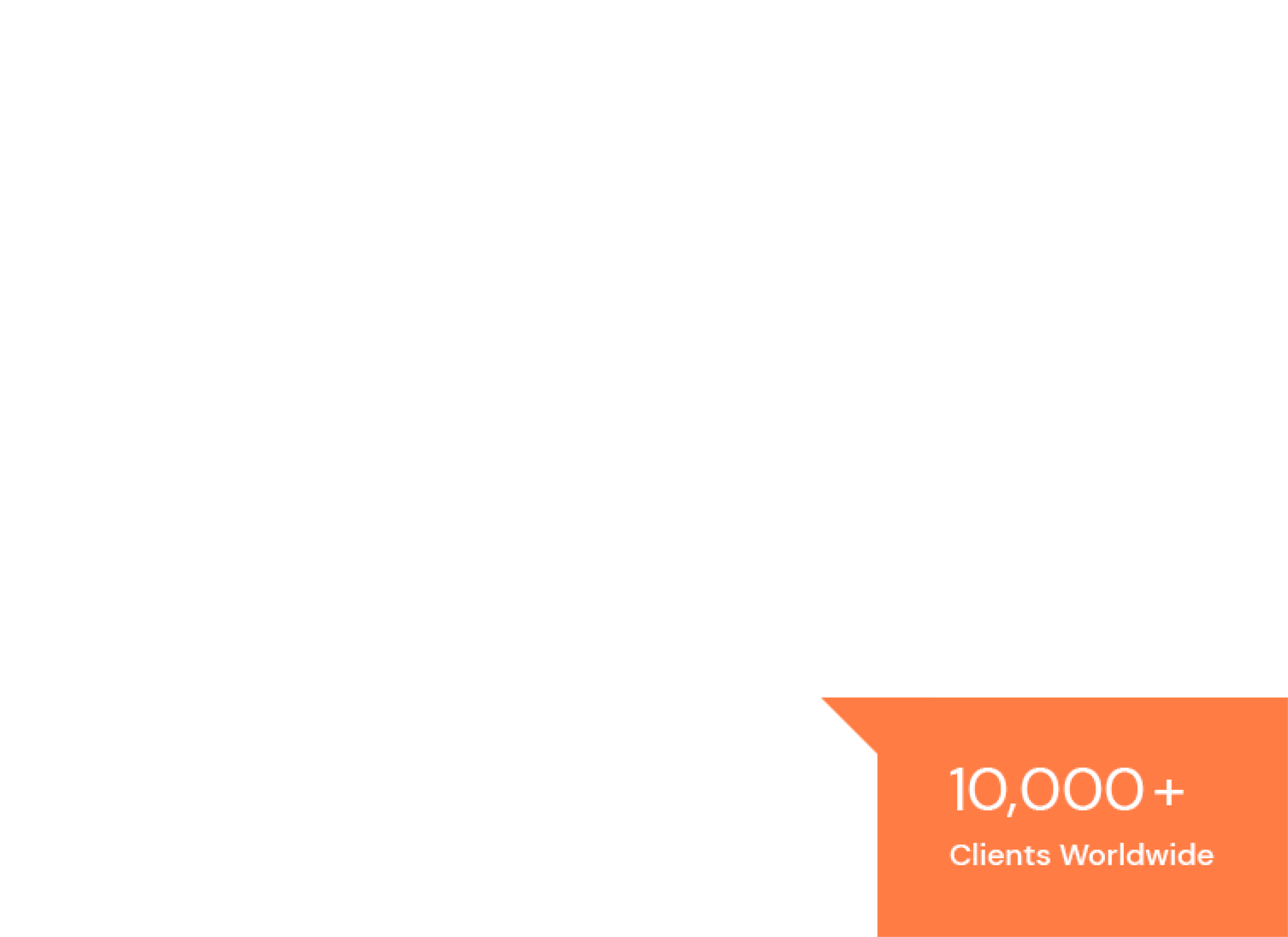 With over 20 years of experience, committed to serving clients by providing global operations at the highest standards.
❱❱❱❱
Customs Clearance
With the expertise of our licensed in-house customs brokers, goods get through customs swiftly - allowing us to meet strict timetables and accelerate shipment processes.
❱❱❱❱
Cargo Insurance
Our prime insurance and meticulous documentation services facilitate ascertaining your treasured possessions to be transported safely and soundly end-to-end.
❱❱❱❱
Heavy-Lift Cargo
With over two decades of exclusive experience, extensive knowledge, and vast resources concerning specialized projects and heavy-lift cargo, SBB USA is at your service.
❱❱❱❱
Vessel Chartering
Our certified and experienced in-house shipbrokers are at your service for the best possible charter offer fixture regarding your bulk, break-bulk, and project cargo worldwide.
Our Industry-Explicit
Competence
As one of the main logistics suppliers of major organizations across the globe, SBB Shipping USA Inc. has a massive arrangement of transport and agreement regulations.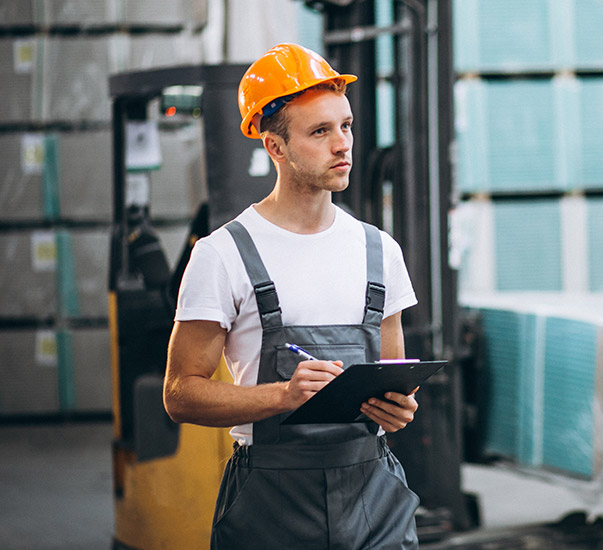 Our Achievements in
Numbers
SBB Shipping is committed to serving clients and partners in fulfilling logistics and 3PL requirements by providing global operations at the highest standards.
SBB Shipping is a well-structured corporation where you can find your direct contact person from the related department without waiting.
"Let Us Introduce More!"​
Our marketing and sales team is happily ready to satisfy all your inquiries and fulfill your interest in any service that your business needs.
"For Operational Matters!"
Our operations teams take shifts according to US EDT and Turkey GMT+3 hours to minimize the regional time gap. Always ready and on track with your shipment!
"About Project Cargoes!"
Our project team is prepared with systematic and innovative solutions for your bulk, break-bulk, OOG, oversized, heavy-lift, and dangerous cargoes.
SBB Shipping publishes an article biweekly. Don't miss it!