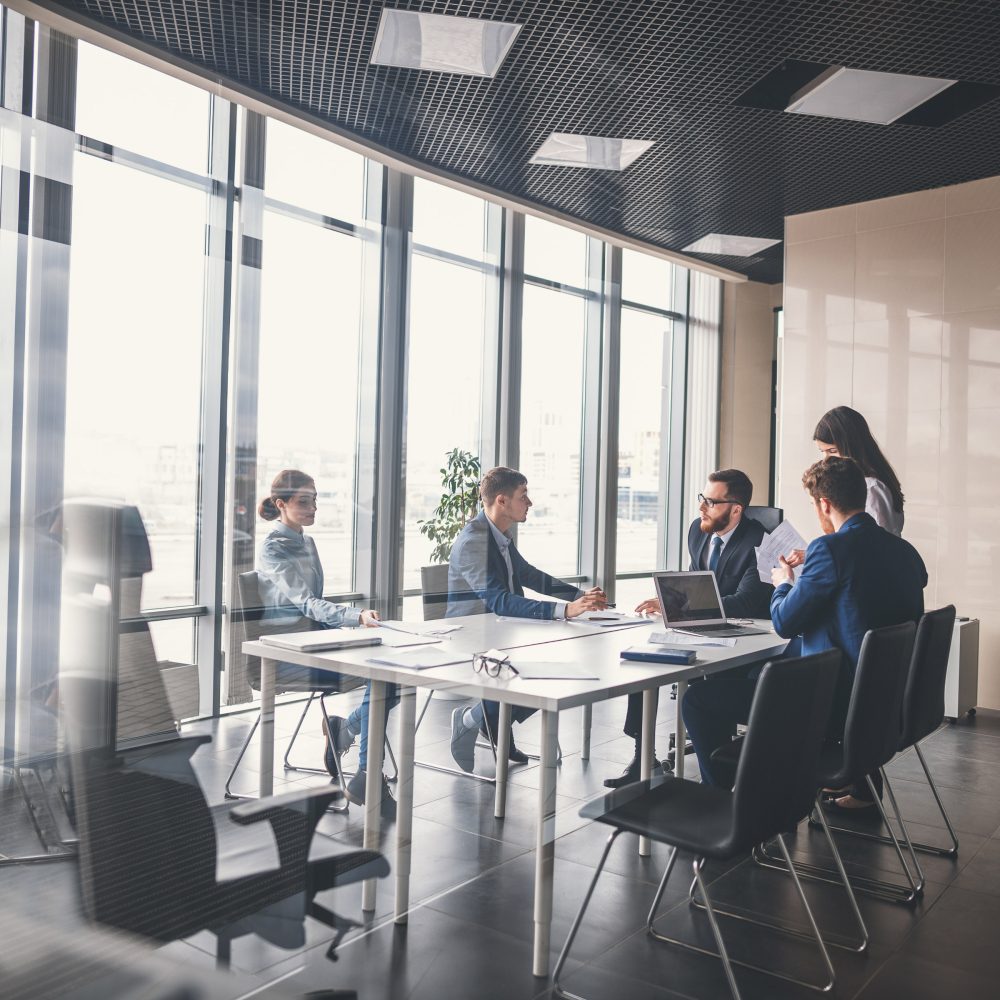 Sales Team
Department of Sales
Responsibility:
Sales and Marketing
Our team consists of members with 20+ years of experience in different fields of diverse industries that know not only logistics but also the features, nature, and requirements of various cargo and goods transported.
HAPPY
Clients
Client-centric culture has been adopted.
REQUESTS
Fulfilled
Services are presented at satisfactory levels.
ISSUES
Solved
Solution-oriented applications are presented.
Building relationship is one of the most significant aspects of our sales team. This relationship provides a level of understanding and trust that assists us in better realizing the needs of our clients and presenting tailored applications and solutions. Also, establishing a strong relationship allows us to gain insights into the preferences of our clients and further build loyalty.