Logistics plays a pivotal role in the success of any business, as it involves the efficient management of the flow of goods from point A to point B and beyond. In the world of logistics, three primary concepts are crucial to understand: inbound logistics, outbound logistics, and reverse logistics. Each of these logistics processes serves a distinct purpose in the supply chain, and understanding their differences is essential for businesses aiming to streamline operations and improve customer satisfaction.
Inbound Logistics
Inbound logistics is the process of managing and controlling the flow of materials, components, and products from suppliers or vendors to a business's production facility or distribution center. This phase focuses on procurement, transportation, and inventory management. Here are some key aspects of inbound logistics:
Supplier Relationships: Strong relationships with suppliers are vital in ensuring a smooth inbound logistics process. Effective communication and collaboration with suppliers help optimize material orders and deliveries.
Inventory Management: Inbound logistics includes receiving and storing raw materials efficiently to minimize excess inventory while ensuring a steady supply for production.
Transportation: Managing transportation from suppliers to the business location is a critical component. This may involve various modes of transportation, such as trucks, ships, or even air freight.
Quality Control: Ensuring the quality of incoming materials is essential to maintain product standards and avoid production delays or defects.
Outbound Logistics
Outbound logistics, on the other hand, involves the management of the flow of finished products from a business's warehouse or manufacturing facility to the end customers. This phase is crucial for delivering products to consumers on time and in optimal condition. Key elements of outbound logistics include:
Order Processing: Efficient order processing is essential for fulfilling customer orders accurately and promptly.
Warehousing: Organizing products in warehouses for quick retrieval and shipping is crucial to meet customer demands efficiently.
Transportation: Choosing the right mode of transportation and distribution channels to deliver products to various customer locations.
Customer Service: Providing excellent customer service, including tracking orders, managing returns, and addressing inquiries, is a vital part of outbound logistics.
Reverse Logistics
Reverse logistics, sometimes referred to as aftermarket logistics, deals with the process of moving goods from the customer back to the manufacturer or retailer. This phase includes returns, recycling, repairs, and disposal of products. Key aspects of reverse logistics include:
Returns Management: Handling customer returns efficiently while assessing the condition of returned products for resale or refurbishment.
Recycling and Disposal: Ensuring environmentally responsible disposal or recycling of products that cannot be resold or refurbished.
Warranty Repairs: Managing warranty claims and repairs for faulty products, providing customer support during the return process.
Remanufacturing: The practice of refurbishing and reselling returned products, reducing waste and maximizing value.
Conclusion
Inbound, outbound, and reverse logistics are integral parts of the supply chain that together ensure the efficient movement of goods from suppliers to customers and back. Understanding the differences between these logistics processes is essential for businesses looking to enhance operational efficiency, reduce costs, and provide exceptional customer service. By optimizing each of these phases, companies can gain a competitive edge in today's dynamic marketplace, ultimately leading to improved customer satisfaction and sustainable growth.

SBB Shipping USA Inc. – Consider it shipped!™
Related Posts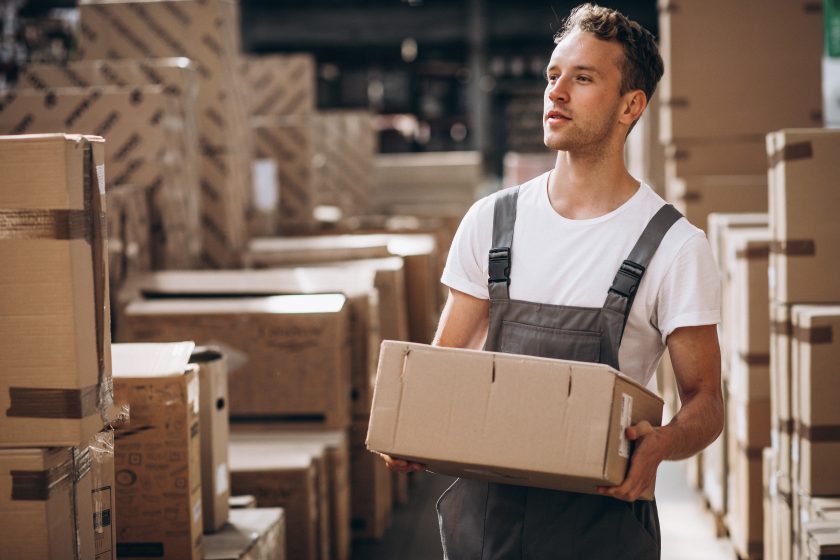 E-COMMERCE
In the dynamic world of e-commerce, meeting customer expectations is key to success. As...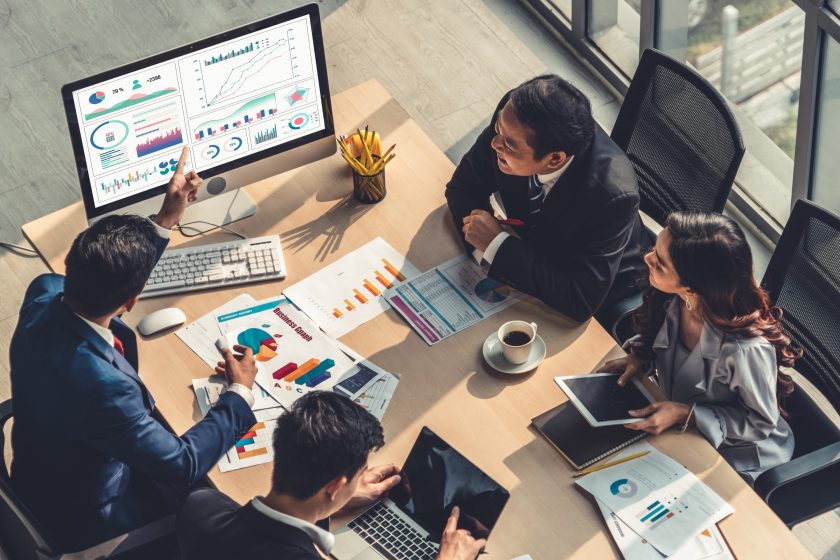 LOGISTICS
You have probably heard of the 5 P's of marketing, but did you know that these core...