Bulk vessels are the workhorses of global trade, carrying massive quantities of raw materials and commodities across the world's oceans. These vessels come in various sizes and capacities, each tailored to specific cargo requirements. One of the primary ways to classify bulk vessels is by their Deadweight Tonnage (DWT). In this article, we will explore the different classes of bulk vessels before April 2020 based on their DWT, from the smaller Handysize and Handymax vessels to the colossal Chinamax/Valemax and beyond.
Coaster Vessels (1,000 – 10,000 DWT)
We begin our journey with Coaster vessels, the smallest class of bulk carriers with a DWT from 1,000 to 10,000 tons. Coasters are the workhorses of short-sea shipping, shuttling cargo between nearby ports and facilitating regional trade.
Handysize Vessels (10,000 – 35,000 DWT)
We continue our classification with Handysize vessels, the smaller class of bulk carriers. These ships typically have a DWT ranging from 10,000 to 35,000 tons. Handysizes are highly versatile and can navigate ports with restricted access. They are often used to transport a variety of cargoes, including grains, minerals, and steel products, making them essential for regional trade.
Handymax Vessels (35,000 – 60,000 DWT)
Moving up in size, we encounter Handymax vessels, which boast a DWT capacity ranging from 35,000 to 60,000 tons. These vessels are known for their enhanced cargo carrying capabilities while remaining adaptable to a wide range of ports. Handymaxes are often preferred for the transportation of bulk commodities like coal, iron ore, and fertilizers.
Supramax Vessels (60,000 – 65,000 DWT)
Supramax vessels bridge the gap between Handymax and Panamax vessels, with a DWT typically between 60,000 and 65,000 tons. They offer improved cargo capacity and fuel efficiency. Supramaxes are popular choices for transporting bulk commodities, especially in regions with deeper ports and larger cargo demands.
Panamax Vessels (65,000 – 80,000 DWT)
Panamax vessels, with a DWT ranging from 65,000 to 80,000 tons, derive their name from the Panama Canal's dimensions, which they were designed to fit. These vessels can efficiently navigate the canal, making them essential for trade routes connecting the Atlantic and Pacific Oceans. They are often used for transporting coal, grains, and minerals.
Post-Panamax Vessels (80,000 – 120,000 DWT)
As cargo demands continue to grow, so does the size of vessels. Post-Panamax vessels have a DWT capacity between 80,000 and 120,000 tons, which exceeds the Panama Canal's limitations. These bulk carriers are commonly employed for transporting larger quantities of bulk commodities on international trade routes.
Capesize Vessels (120,000+ DWT)
Capesize vessels represent the giants of the bulk carrier world, with a DWT exceeding 120,000 tons. These massive ships are named after the Cape of Good Hope and the Cape Horn, the treacherous routes they often traverse. Capesizes are crucial for the transportation of commodities like iron ore and coal over long distances.
VLOC (Very Large Ore Carriers) and ULOC (Ultra Large Ore Carriers)
VLOCs and ULOCs are specialized bulk carriers designed for the efficient transport of iron ore. VLOCs typically have a DWT between 200,000 and 400,000 tons, while ULOCs can exceed 400,000 tons. These mammoth vessels ensure the smooth flow of iron ore from mines to steel mills, contributing to the global steel industry's supply chain.
Chinamax/Valemax Vessels
At the pinnacle of bulk vessel classification based on DWT, we find the Chinamax vessels, also commonly famous as Valemax. These giants can carry a staggering 400,000 to 500,000+ DWT of cargo. They are specifically engineered for the transportation of iron ore, primarily between Brazil and China, supporting the world's largest steel production market.
Conclusion
Bulk vessels are the backbone of global trade, enabling the efficient movement of essential commodities across oceans. Classification based on DWT helps in selecting the right vessel for the job, from the versatile Handysize to the colossal Chinamax/Valemax. Understanding these classifications is vital for those involved in international trade and shipping, as it ensures the seamless flow of goods that power economies worldwide.

SBB Shipping USA Inc. – Consider it shipped!™
Related Posts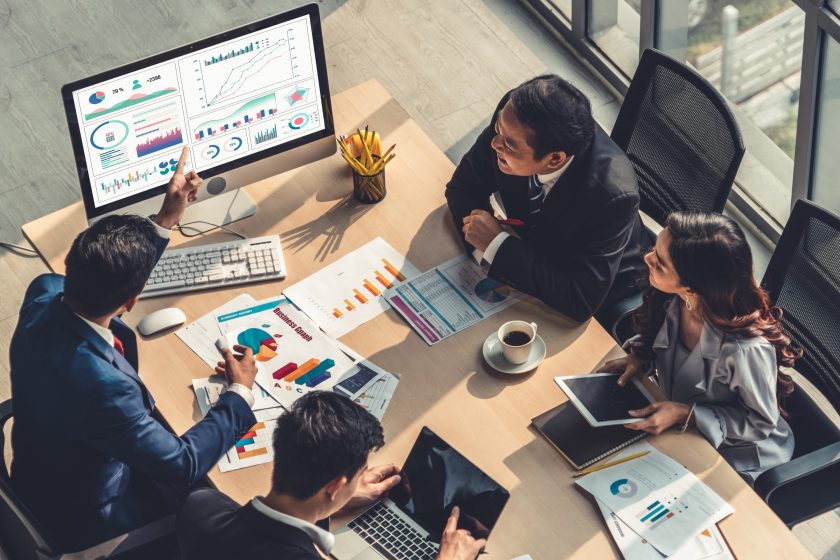 LOGISTICS
You have probably heard of the 5 P's of marketing, but did you know that these core...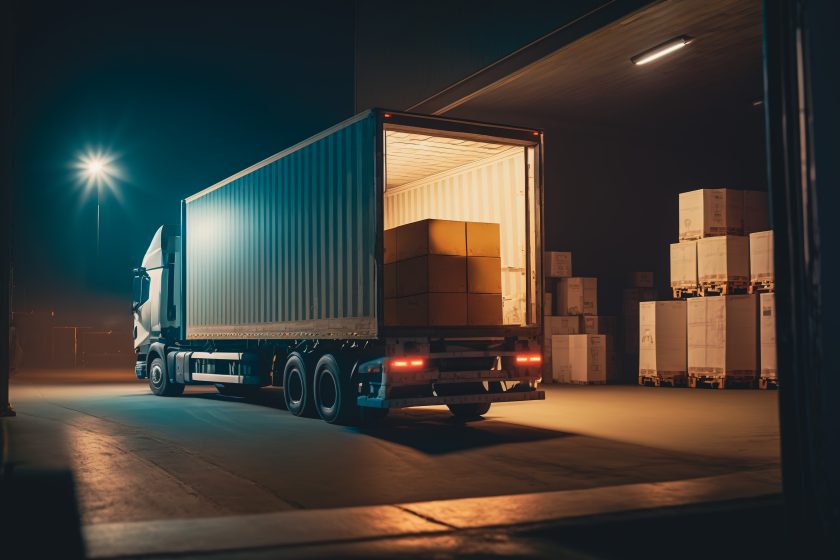 E-COMMERCE
LOGISTICS
Logistics plays a pivotal role in the success of any business, as it involves the...