In today's interconnected world, where borders are no longer barriers, the efficient movement of goods is paramount. SBB Shipping USA Inc. stands at the forefront of this dynamic landscape, revolutionizing logistics and e-commerce services. With a commitment to excellence, SBB USA seamlessly bridges the gap between businesses and consumers across the globe.
In an era where speed, precision, and reliability define success in international trade, SBB Shipping USA Inc. has emerged as a game-changer. This article delves into the company's innovative logistics and e-commerce services, exploring its role in shaping the global trade regions.
A Glimpse into SBB Shipping USA Inc.
SBB Shipping USA Inc. has earned its reputation as a leader in the logistics and e-commerce industry through a combination of cutting-edge technology, an extensive network, and a customer-centric approach. Established with a vision to simplify global trade, the company has successfully integrated traditional shipping practices with modern e-commerce demands.
Logistics Services that Redefine Efficiency
At the heart of SBB Shipping USA Inc.'s success lies its unparalleled logistics services. The company leverages state-of-the-art tracking systems, real-time data analytics, and a team of experts to ensure that every shipment reaches its destination seamlessly. From warehousing solutions that optimize inventory management to freight forwarding services that connect businesses worldwide, SBB Shipping USA Inc. has mastered the art of logistics.
Empowering E-Commerce Expansion
In the digital age, e-commerce has transcended borders, opening up unprecedented opportunities for businesses. SBB Shipping USA Inc. recognized this trend early on and has since been a driving force behind the success of countless online businesses. Through its e-commerce services, the company offers end-to-end solutions that cover everything from secure payment gateways to last-mile delivery. By taking care of the intricate details, SBB Shipping USA Inc. empowers e-commerce businesses to focus on growth and customer satisfaction.
A Global Network of Trade
What truly sets SBB Shipping USA Inc. apart is its extensive global network. The company operates in key trade regions, acting as a vital link that connects businesses and markets. Whether it's the bustling ports of Asia and North America, the manufacturing powerhouses of Europe, or the diverse markets of North Africa, SBB Shipping USA Inc. has established a presence that facilitates seamless cross-border trade.
Navigating Trade Regulations
Navigating the intricate web of international trade regulations can be daunting. SBB Shipping USA Inc. excels in this aspect, offering expert insights and assistance to businesses looking to expand their reach. The company's in-depth knowledge of customs regulations, tariffs, and compliance ensures that shipments move swiftly while staying compliant with the ever-evolving global trade landscape.
Sustainability Initiatives
In an era of environmental consciousness, SBB Shipping USA Inc. goes beyond traditional logistics by integrating sustainability into its operations. The company employs eco-friendly practices, optimizing shipping routes for fuel efficiency, and embracing technologies that reduce carbon footprint. By doing so, SBB Shipping USA Inc. not only meets the demands of the present but also ensures a greener future for global trade.
Conclusion
SBB Shipping USA Inc. stands as a testament to the transformative power of innovative logistics and e-commerce services in shaping the modern global trade landscape. With a commitment to efficiency, reliability, and sustainability, the company continues to redefine the way businesses navigate international markets. As we look ahead, SBB Shipping USA Inc. remains a beacon of excellence, guiding businesses towards new horizons in the realm of global trade.

SBB Shipping USA Inc. – Consider it shipped!™
Related Posts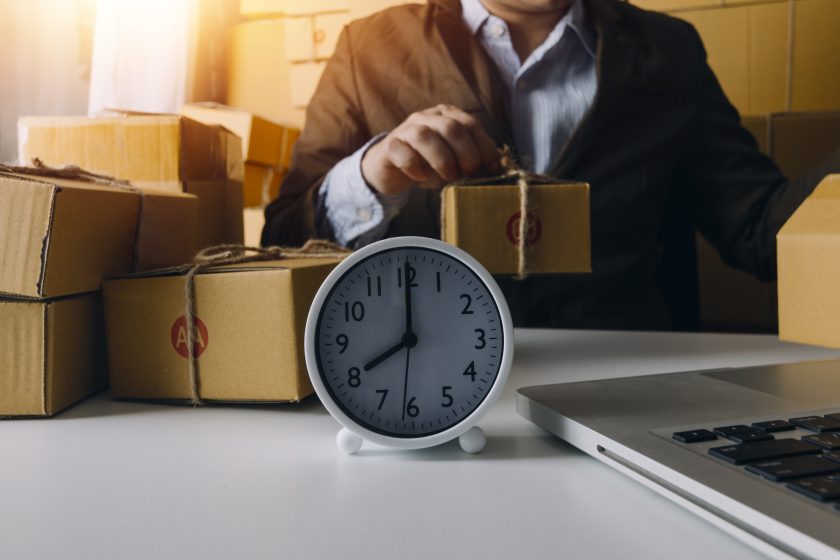 LOGISTICS
In the realm of supply chain management and logistics, terms like "transit...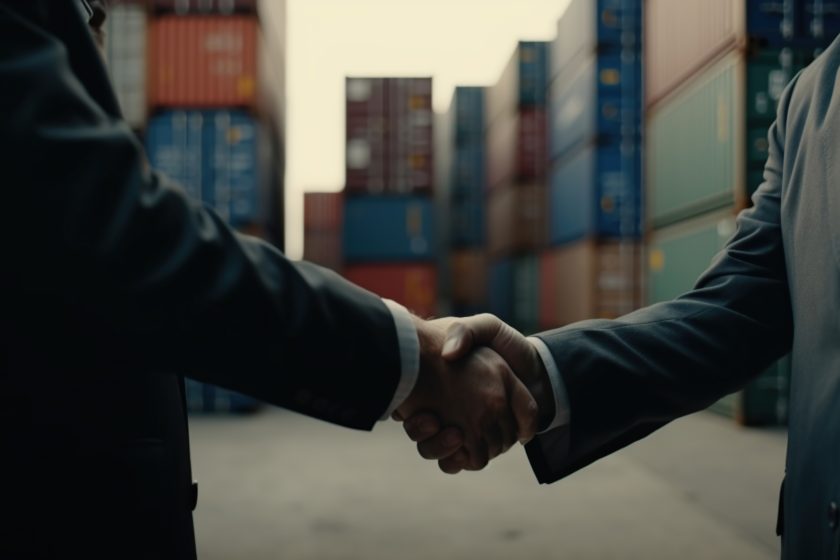 LOGISTICS
Welcome to the world of maritime trade, where gigantic vessels navigate vast oceans,...