In the realm of supply chain management and logistics, terms like "transit time" and "lead time" are frequently used, often interchangeably. However, these two concepts hold distinct meanings and play vital roles in ensuring efficient operations. Let's delve into the differences between transit time and lead time, shedding light on their significance within the supply chain ecosystem.
Transit Time: Navigating the Journey
Transit time refers to the period it takes for goods or products to physically move from one location to another within the supply chain. It's the time it takes for shipments to travel from the point of origin, such as a manufacturer or a supplier, to the destination, which could be a distribution center, retailer, or end customer. Transit time is influenced by various factors, including transportation mode (road, air, sea, rail), distance, route, weather conditions, and potential stops along the way.
In essence, transit time is a tangible metric that directly impacts customer expectations, inventory management, and overall supply chain efficiency. Shorter transit times can lead to faster order fulfillment, reduced inventory holding costs, and improved customer satisfaction. Conversely, longer transit times might require companies to maintain higher inventory levels to meet demand and mitigate stockouts.
Lead Time: The Total Process Duration
Lead time, on the other hand, encompasses a broader scope. It represents the entire duration from when an order is placed until the ordered products are received by the customer. This includes not only the transit time but also the time required for order processing, production, packaging, and any intermediate steps in the supply chain. In essence, lead time is the sum of all individual activities and waiting periods that contribute to the completion of an order.
Understanding lead time is crucial for effective demand forecasting, production planning, and inventory management. By factoring in all stages of the supply chain, businesses can optimize their operations to reduce lead times and minimize inefficiencies. A shorter lead time allows companies to respond swiftly to market fluctuations and changing customer demands.
Key Differences and Importance
The primary distinction between transit time and lead time lies in their scopes. While transit time specifically addresses the physical movement of goods, lead time encompasses the end-to-end process of fulfilling an order. Both concepts are integral to supply chain management, and their optimization can bring numerous benefits.
Optimizing transit time involves selecting efficient transportation routes, modes, and carriers. Businesses can invest in tracking technologies, route optimization software, and real-time visibility solutions to streamline this aspect of the supply chain. On the other hand, reducing lead time requires a holistic approach, focusing on process improvement, demand forecasting accuracy, production efficiency, and effective collaboration between different supply chain partners.
In conclusion, grasping the distinction between transit time and lead time is essential for modern supply chain professionals. While transit time deals with the physical movement of goods, lead time encompasses the entire order fulfillment process. By optimizing both aspects, businesses can enhance customer satisfaction, reduce operational costs, and gain a competitive edge in an increasingly fast-paced market.
SBB Shipping USA Inc. – Consider it shipped!™
Related Posts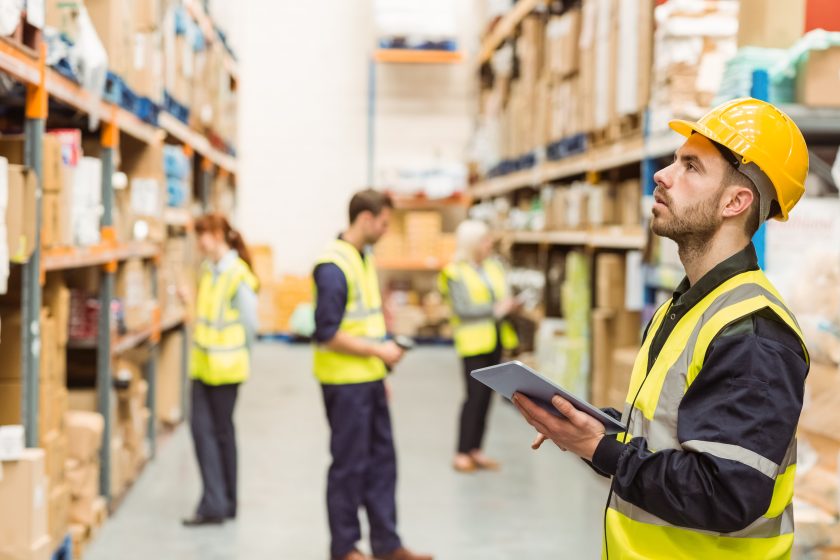 E-COMMERCE
LOGISTICS
What is the Bullwhip Effect? The bullwhip effect is a supply chain phenomenon in which...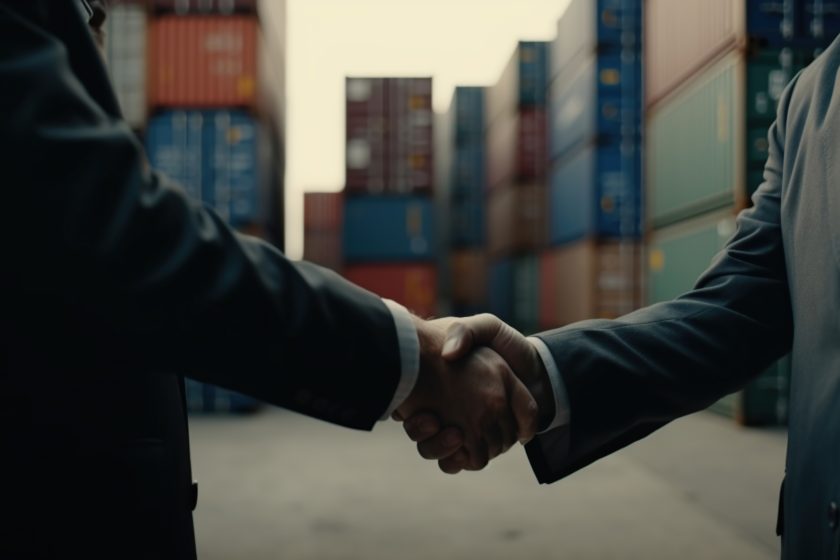 LOGISTICS
Welcome to the world of maritime trade, where gigantic vessels navigate vast oceans,...