Welcome to our comprehensive guide to warehouse equipment! In today's fast-paced business world, optimizing warehouse operations has become essential for companies to remain competitive and meet customer demands effectively. The right equipment can significantly impact productivity, safety, and overall efficiency, making it crucial to understand and invest in the right tools.
Pallet Racks: The Backbone of Warehousing
Pallet racks are the foundation of any warehouse. These versatile structures are designed to store and organize palletized goods, maximizing floor space and making inventory management more efficient. Various types of pallet racks, such as selective, push-back, and drive-in racks, cater to different storage needs. Selective racks allow easy access to individual pallets, while push-back and drive-in racks provide higher-density storage for faster-moving items.
Forklifts: Powerhouses of Material Handling
Forklifts are the workhorses of warehouses, enabling the movement of heavy loads with ease. These industrial trucks come in various configurations, including counterbalance, reach, and order pickers, each suited for specific tasks. Proper forklift training is crucial to ensure operator safety and minimize the risk of accidents. Investing in electric forklifts can also reduce environmental impact and operating costs, as they produce no emissions and require less maintenance.
Conveyor Systems: Streamlining Transportation
Conveyor systems are essential for streamlining material movement throughout the warehouse. They automate the process of transporting goods from one point to another, reducing manual handling and human errors. Whether roller conveyors for cartons, belt conveyors for bulk materials, or gravity conveyors for simple movement, choosing the right conveyor system can significantly improve throughput and reduce labor costs.
Automated Guided Vehicles (AGVs): Advancing Warehouse Automation
AGVs represent the future of warehouse automation. These driverless vehicles navigate through the warehouse using sensors and pre-programmed routes, transporting goods efficiently and safely. AGVs can handle repetitive tasks, freeing up human resources for more complex roles. They also enhance warehouse safety by minimizing the risk of accidents caused by human error.
Warehouse Management Systems (WMS): Optimizing Inventory Control
A Warehouse Management System (WMS) is a software application that plays a crucial role in inventory control and warehouse operations. WMS provides real-time data on inventory levels, order processing, and storage locations, enabling better decision-making and reducing the likelihood of stockouts or overstock situations. Additionally, WMS can help optimize warehouse layout, minimize travel time, and enhance overall efficiency.
Mezzanine Floors: Expanding Storage Capacity
When floor space is limited, mezzanine floors offer an excellent solution to expand storage capacity. Mezzanines are elevated platforms that create additional space above the warehouse floor. They can be used for storage, office space, or even as a pick-and-pack area. Mezzanine floors are customizable and can adapt to the specific needs of a warehouse, making them a cost-effective choice for maximizing storage without the need for extensive construction.
Dock Levelers: Ensuring Smooth Loading and Unloading
Dock levelers bridge the gap between the warehouse floor and the truck bed, allowing for seamless loading and unloading of goods. They come in various types, including hydraulic, mechanical, and air-powered, each catering to different requirements and budgets. Dock levelers improve operational efficiency, reduce the risk of accidents during material handling, and enhance overall safety.
Conclusion: Empowering Warehousing with the Right Equipment
In conclusion, investing in the right warehouse equipment is vital for any modern business aiming to thrive in a competitive market. Pallet racks, forklifts, conveyor systems, AGVs, WMS, mezzanine floors, and dock levelers all contribute to streamlining operations, maximizing storage space, and ensuring a safe and productive work environment.
By understanding the unique needs of your warehouse and choosing equipment wisely, you can unlock the full potential of your warehouse, enhance productivity, and provide customers with faster and more efficient service. Embrace technology and automation, and your warehouse will be well on its way to becoming a powerhouse of efficiency in the supply chain.
So, what are you waiting for? Invest in the future of warehousing today!

SBB Shipping USA Inc. – Consider it shipped!™
Related Posts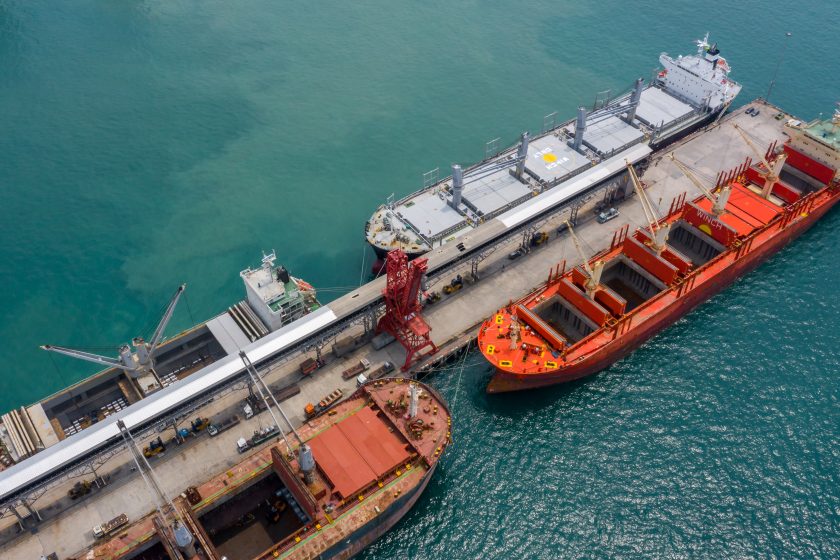 LOGISTICS
Welcome aboard, fellow readers! Today, we set sail on a journey through the fascinating...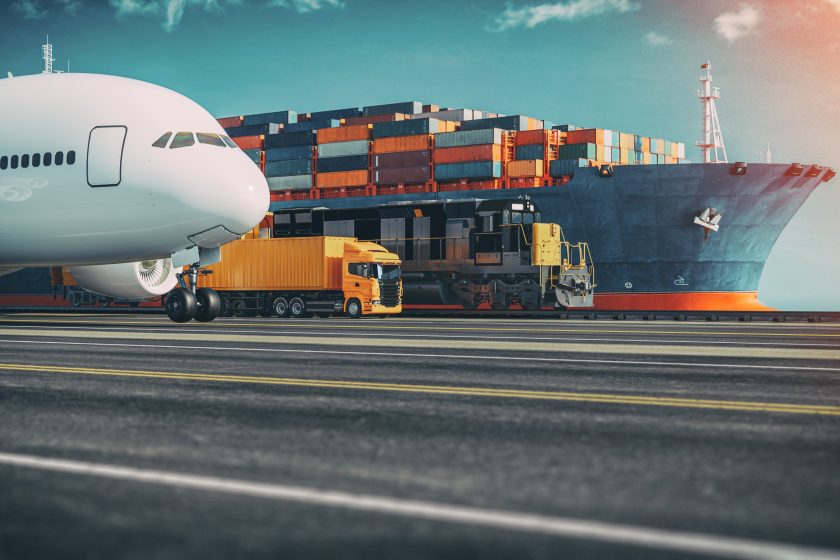 LOGISTICS
In the intricate web of global trade and commerce, efficient transportation is the...