In the dynamic world of e-commerce, meeting customer expectations is key to success. As online shopping continues to grow rapidly, businesses are constantly seeking innovative ways to differentiate themselves from the competition. One powerful strategy that has emerged is the integration of value-added services into e-commerce fulfillment. These services go beyond the basic delivery of goods, adding an extra layer of convenience, personalization, and satisfaction for customers. In this blog post, we'll delve into the concept of value-added services in e-commerce fulfillment and explore how they can transform the customer experience.
Understanding Value-Added Services
Value-added services are additional offerings provided by e-commerce businesses to enhance the overall customer experience. These services can range from customization options, gift wrapping, and personalized messaging to expedited shipping, product assembly, and hassle-free returns. By providing these added benefits, e-commerce businesses aim to exceed customer expectations and build long-term loyalty.
Personalization and Customization
One of the most sought-after value-added services in e-commerce fulfillment is personalization. Customers appreciate the ability to customize products to suit their individual preferences. From engraved messages to tailor-made packaging, personalization adds a touch of exclusivity and uniqueness to the shopping experience. By investing in advanced technologies and flexible manufacturing processes, businesses can offer a wide range of customizable options, satisfying even the most discerning customers.
Efficient and Expedited Shipping
In today's fast-paced world, customers expect quick and efficient shipping. Value-added services in fulfillment extend beyond traditional shipping methods to cater to these expectations. Expedited shipping options, such as same-day or next-day delivery, can be a game-changer, especially for time-sensitive purchases. E-commerce businesses can collaborate with logistics partners to optimize delivery networks, ensuring fast and reliable shipping services that delight customers and create a competitive advantage.
Hassle-Free Returns and Exchanges
Returns and exchanges are an integral part of e-commerce, and how businesses handle them can significantly impact customer satisfaction. By offering hassle-free returns and exchanges, e-commerce companies can build trust and provide peace of mind to customers. Implementing streamlined return processes, prepaid return labels, and clear return policies can make the returns experience seamless and convenient, ultimately fostering customer loyalty.
Product Assembly and Installation
Certain products require assembly or installation upon delivery, and providing these value-added services can simplify the customer experience. By offering professional product assembly or installation, businesses eliminate the need for customers to navigate complex instructions or hire external help. This convenience not only saves time but also enhances customer satisfaction, making the shopping journey more enjoyable and stress-free.
Enhanced Packaging and Gift Wrapping
Thoughtful and visually appealing packaging can enhance the joy of receiving a product. Value-added services in e-commerce fulfillment include premium packaging options, eco-friendly materials, and attractive gift wrapping. These services can transform a regular purchase into a memorable gifting experience, making customers feel valued and appreciated.
Conclusion
Value-added services in e-commerce fulfillment are a powerful tool to enrich the customer experience. By going beyond the basics of order fulfillment, businesses can differentiate themselves, build brand loyalty, and drive customer satisfaction. From personalization and customization to efficient shipping, hassle-free returns, and enhanced packaging, these services have the potential to delight customers and create a lasting impression. In the competitive e-commerce landscape, embracing value-added services is not just an option but a necessity for businesses striving to excel and thrive in the digital realm.
SBB Shipping USA Inc. – Consider it shipped!™
Related Posts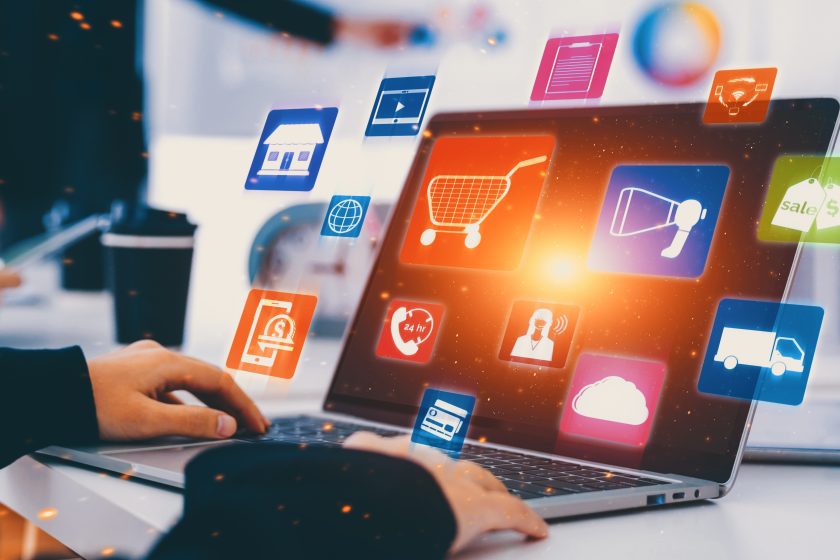 E-COMMERCE
As the world becomes more digitized, e-commerce has grown exponentially, and more...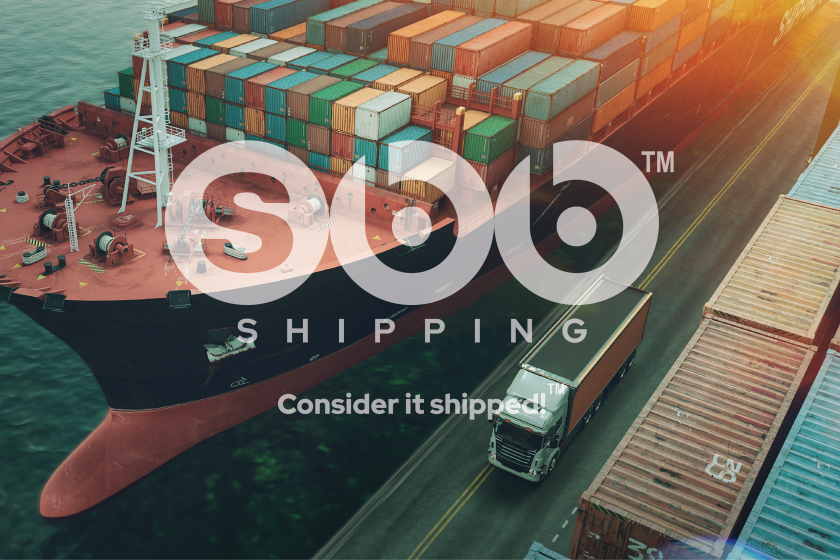 E-COMMERCE
LOGISTICS
In today's interconnected world, where borders are no longer barriers, the...