Welcome aboard, fellow readers! Today, we set sail on a journey through the fascinating world of
dry bulk chartering
. In this blog post, we will navigate the waters of this complex industry, shedding light on its key aspects, operations, and significance in global trade. So, hoist the anchor and prepare to explore the vast realm of dry bulk chartering!
Understanding Dry Bulk Chartering
Dry bulk chartering involves the transportation of unpackaged, homogeneous cargo in large quantities. Common dry bulk commodities include coal, iron ore, grain, fertilizers, and other raw materials. Unlike container shipping, where goods are transported in standardized containers, dry bulk cargoes are loaded directly into the ship's cargo holds.
Types of Chartering
There are two primary methods of chartering in the dry bulk industry: voyage charter and time charter.
Voyage Charter: Under a voyage charter, a ship is hired to transport a specific cargo from one port to another within a predetermined timeframe. The shipowner assumes responsibility for providing the vessel and crew, while the charterer pays a negotiated freight rate.
Time Charter: In a time charter, the shipowner leases the vessel to the charterer for a specified period. The charterer has more control over the vessel's employment and can choose the loading and discharge ports within certain limits. The charterer also covers the vessel's operating expenses during the charter period.
The Role of Shipbrokers
Shipbrokers play a pivotal role in the dry bulk chartering process. Acting as intermediaries between shipowners and charterers, shipbrokers facilitate the negotiations, ensuring a smooth and efficient chartering experience. They possess extensive market knowledge, provide market insights, and assist in finding suitable vessels for charterers while maximizing shipowners' returns.
Chartering Market Dynamics
The dry bulk chartering market is highly influenced by supply and demand dynamics, which, in turn, impact freight rates. Factors such as global economic conditions, commodity prices, seasonal fluctuations, and geopolitical events can significantly affect the market. Understanding these dynamics is crucial for charterers and shipowners in making informed decisions.
Charter Party Agreements
Charter parties are legal contracts that define the terms and conditions of the chartering agreement. They include important details such as freight rates, laytime (time allowed for loading/unloading), demurrage (additional payment for exceeding the laytime), and responsibilities of both parties. The two most common charter party forms used in dry bulk chartering are the Baltic and International Maritime Council (BIMCO) standard forms.
Challenges and Opportunities
Dry bulk chartering faces various challenges, including market volatility, regulatory changes, and environmental concerns. Additionally, the industry is continually evolving, embracing technological advancements and digitalization to enhance operational efficiency and sustainability. These changes bring new opportunities for stakeholders to optimize their operations and reduce environmental impact.
Importance in Global Trade
Dry bulk chartering plays a vital role in supporting global trade by ensuring the efficient movement of essential commodities. The industry is the backbone of many economies, facilitating the supply of raw materials to industries worldwide. It enables the growth of various sectors, including energy, agriculture, and manufacturing, ultimately contributing to economic development.
Conclusion
As we conclude our voyage through the world of dry bulk chartering, we hope you've gained valuable insights into this fascinating industry. From understanding the different chartering methods to exploring the role of shipbrokers and market dynamics, dry bulk chartering is an intricate yet essential aspect of global trade. As the industry continues to adapt to changing times, it holds the key to driving economic growth while embracing sustainability and technological innovation. Bon voyage on your future endeavors in the world of dry bulk chartering!
SBB Shipping USA Inc. – Consider it shipped!™
Related Posts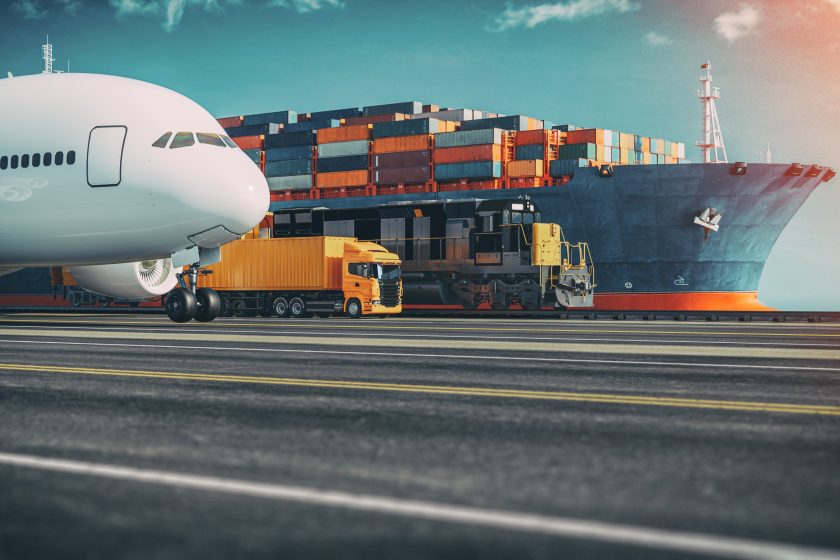 LOGISTICS
In the intricate web of global trade and commerce, efficient transportation is the...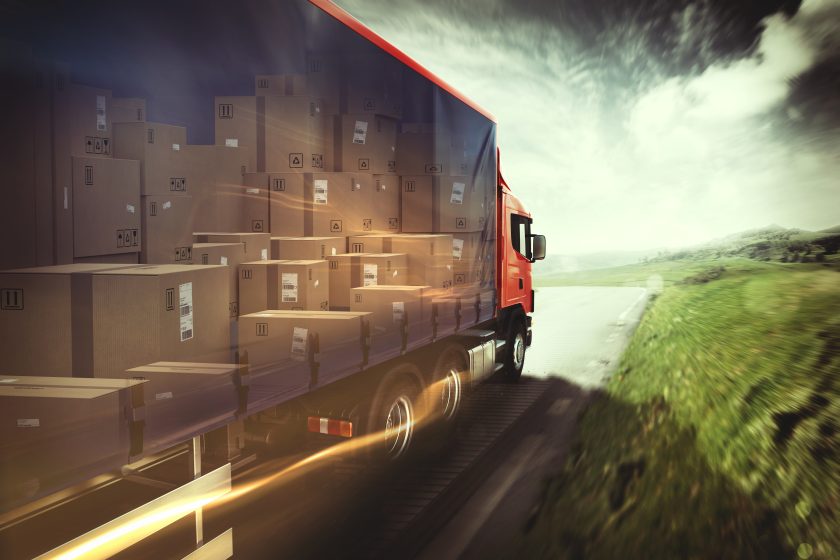 LOGISTICS
What Are the 7 R's of Logistics? The 7 R's (Rights) of logistics refer to the key...